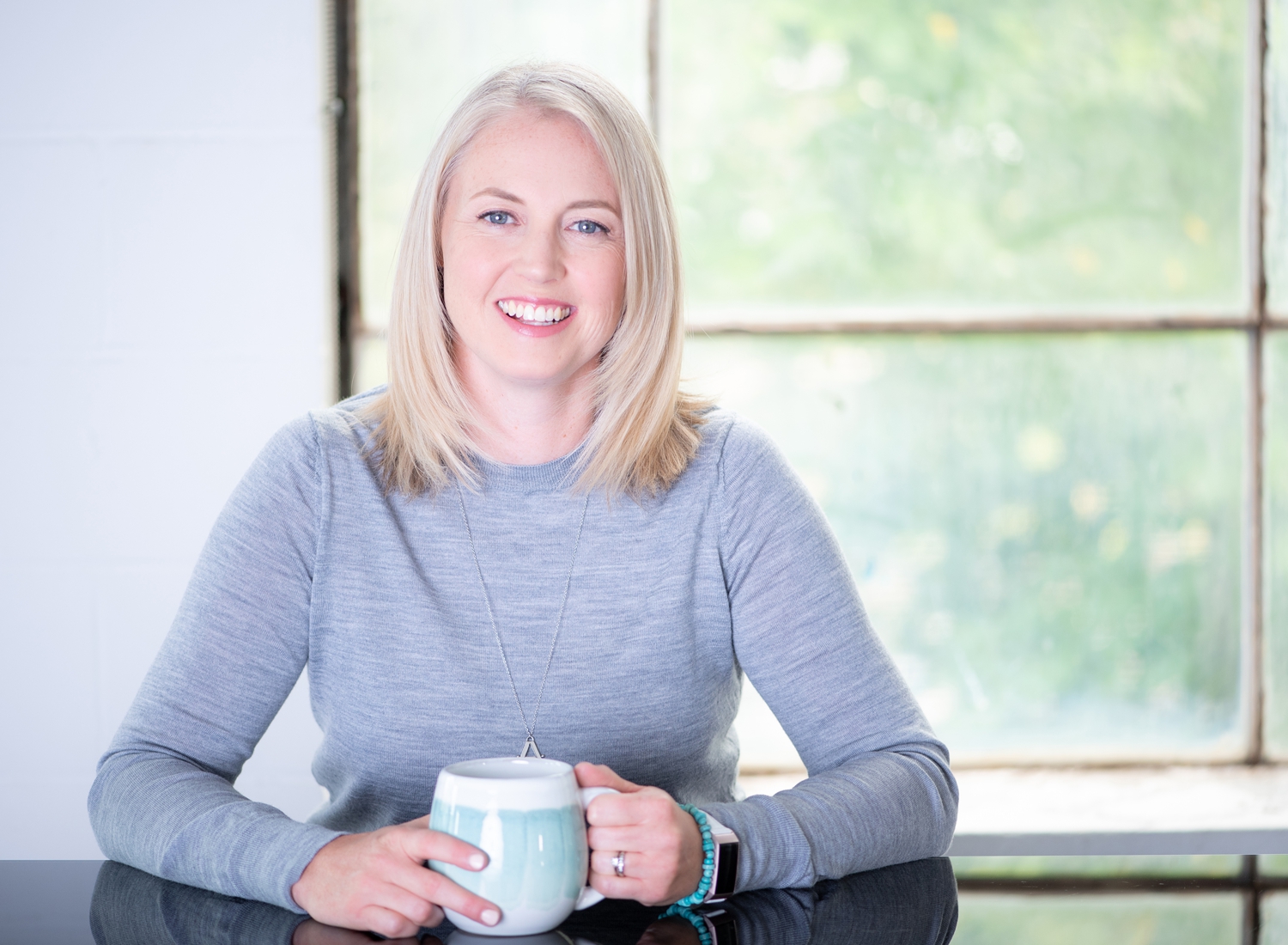 Hi! I'm Connie.
I taught Kindergarten for 7 years with the Toronto School Board and I have 2 kids, ages 11 and 7.
I want to share all I know about Kindergarten from both my teaching and parenting perspectives so you and your child can walk up to school on the first day feeling CONFIDENT about starting this major milestone!
You will have a good understanding of what will happen during your child's day, and you will know you did everything you could to set your child up for success as well as how to continue to support them once school starts.
Learn more about me at www.conniehuson.com!
Video and PDFs of ALL the following included:
A typical Kindergarten day schedule (before COVID and current practices).
A Kindergarten classroom photo tour.
An overview of Ontario's Kindergarten Program curriculum.
What to pack in the school bag.
The social and academic skills that make the transition easiest and practical tips for developing them at home:
       •  Independence
       •  Communication
       •  Motor skills
       •  Name & Letters
       •  Early Reading
       •  Numbers & Counting
A daily schedule you could follow at home this summer.
Picture Book recommendations.
What your child is expected to know at the end of Kindergarten.
Supporting your Kindergarten child at home once school starts.
Understanding play-based learning and how to encourage it at home.
***Free Private Facebook Group for asking any other questions and supporting each other before and during the Kindergarten year!***


GUEST EXPERTS share additional, helpful info: 
Packing lunches and snacks with Jay Baum, Registered Dietician, Pommetta Nutrition
Washroom hygiene and sleep with Lily Horbatiuk, Pediatric Sleep and Potty Training Consultant, Lil Baby Sleep Consulting
Understanding and managing after school meltdowns (restraint collapse) with Allana Robinson, Parenting Coach, Uncommon Sense Parenting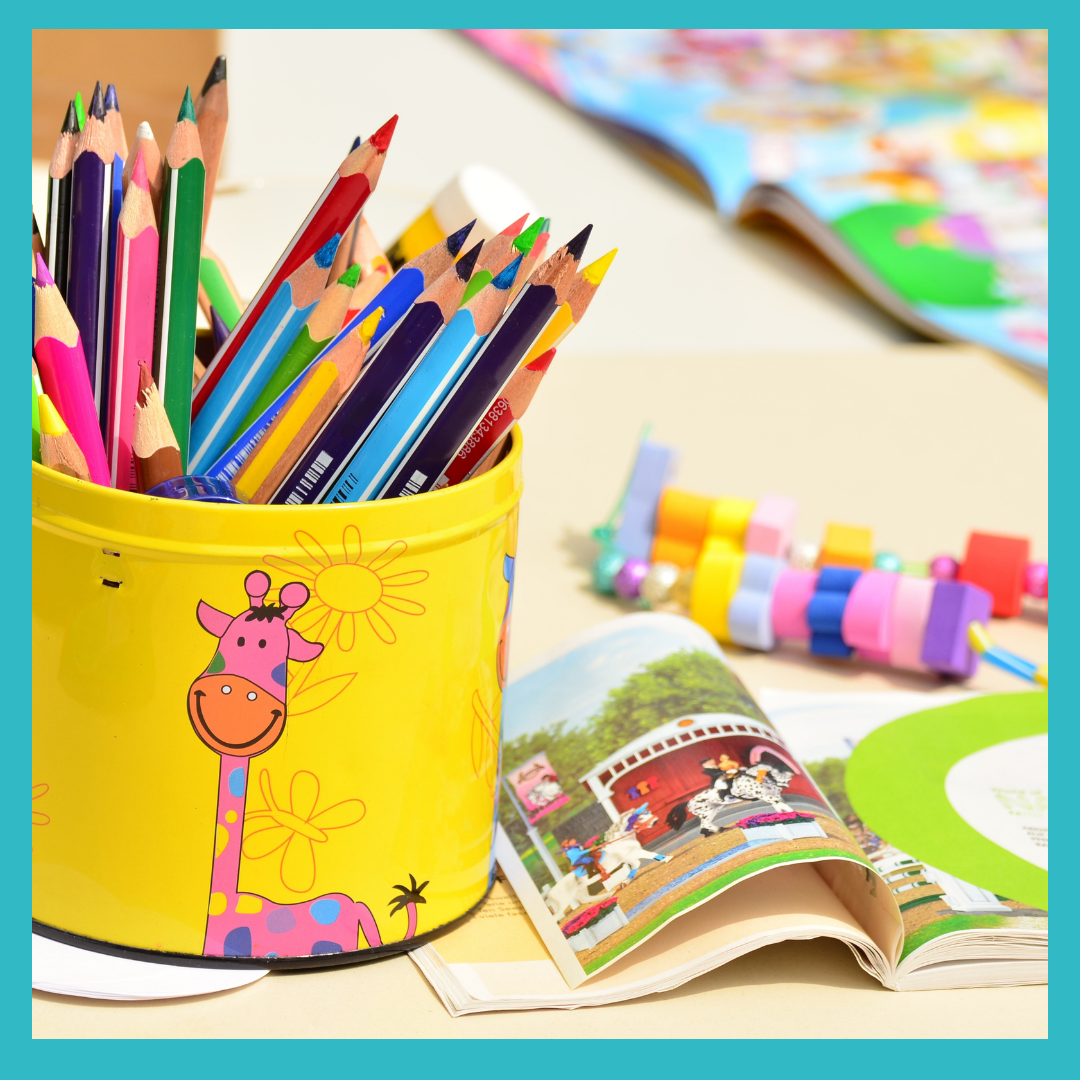 Jennifer's Testimonial:
"I found your workshop to be very
informative and 'real'.
We just had our school virtual group session with all the parents of Kindergarten children starting in September and felt that the information was a bit lacking. Ie: what to practice this summer, what a typical day is like etc.
I found the part about lunches to be helpful.
Your takeaways such as the letters and suggested books were great too."
Diana's Testimonial:
I really enjoyed your Kindergarten workshop and found it really helpful for gathering resources for home.
I purchased most of the book recommendations and my daughter loved them all.
Andrea's Testimonial:
I liked finding out about the logistics - how their JK day will work, are they prompted to use the bathroom, hand washing, how lunch time works, how teachers communicate with parents, etc.
It was interesting to see the Four Frames curriculum, I wasn't aware it was organized this way.
It was all very helpful.
Go from Unsure to "We've Got This"!
All families go through this significant transition from "little kid" to starting school and there is little you have to know to do it. There is, however, power in knowledge and I hope you get all the information you need to feel like an expert on what it means for your child to be in Kindergarten and how you can best support them now they are in school!
You and your child will have Kindergarten Confidence!!!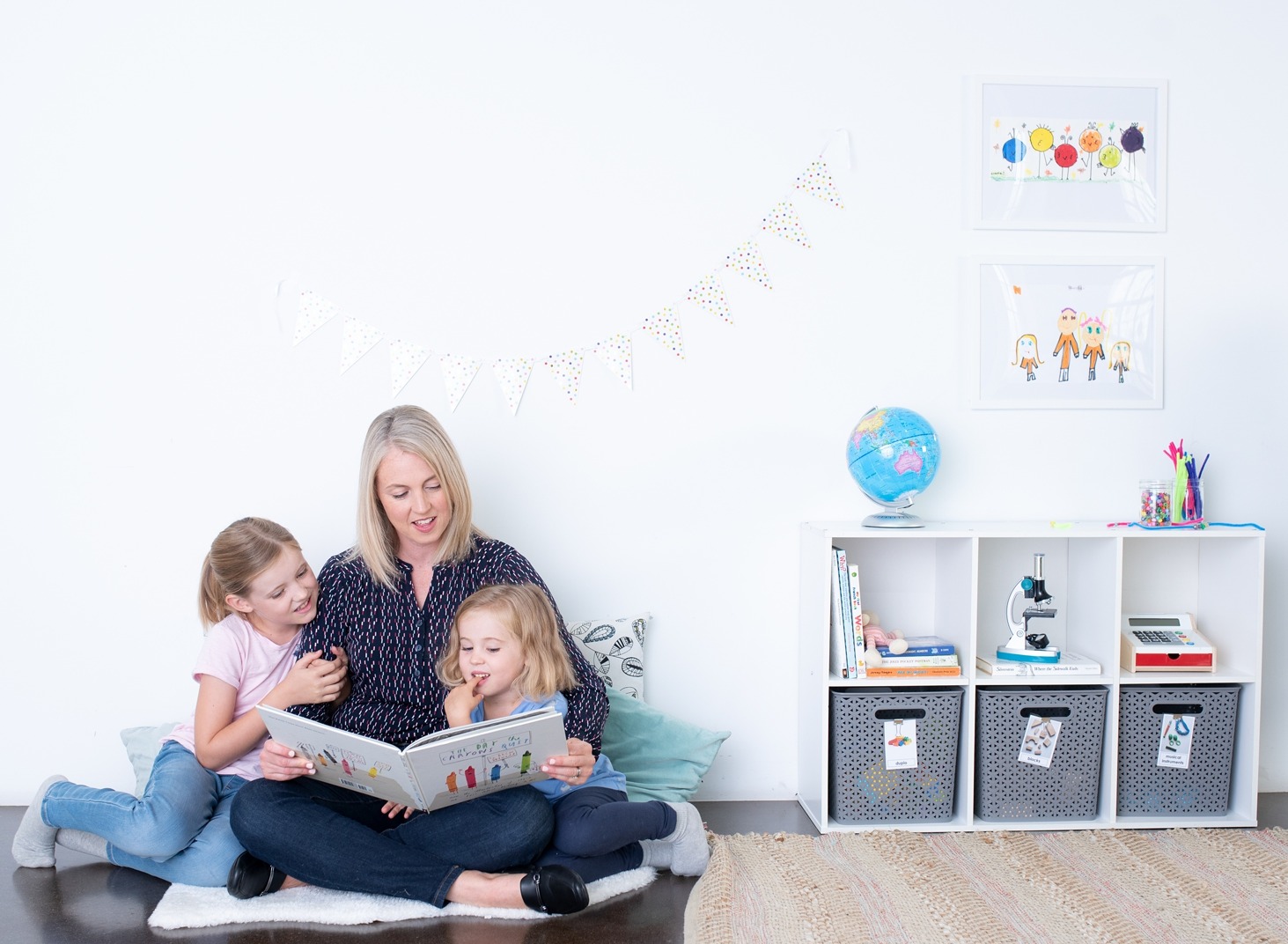 Other Courses by Connie Huson
My Kindergarten teaching experience led to the creation of my business as a Playroom Consultant. I help parents support their child's learning and creativity at home through play and organized, engaging play spaces.
Check out these other offerings to learn more about supporting your child at home.
(STAY TUNED - MORE COMING SOON!)
Check your inbox to confirm your subscription